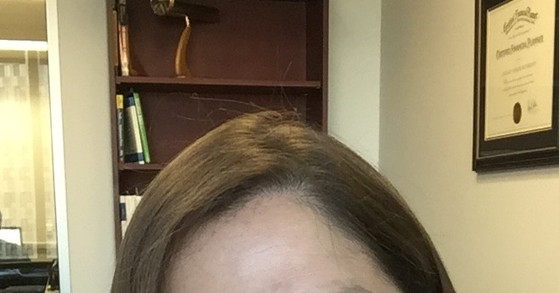 How one planner's pro bono work changed how she approached teaching her children about financial matters.
Sourced through Scoop.it from: www.financial-planning.com
I probably have bored the socks off of my now-grown kids talking about investing in real estate, the power of compounding interest, and the importance of planning. But they have all done well as professionals and contributors to their own future retirements.
In contrast, this isn't a subject I grew up with. My Dad, who passed away not too long ago, invested only in the stock market, and kept my Mom at arm's length when it came to investment decisions. He said it was because she didn't have a head for money, which turned out to be true. But that was because nobody took the time to teach her when she was young enough to use it to her advantage.
This article brings up the worthy subject of how so many people are financial illiterates and why we ought to start talking about it more.